There are a few things you shouldn't believe about job interviews as they may hinder your chances of getting the job role. In this article, we will look into the 3 biggest lies about job interviews.
I will start with the BIGGEST lie people tell themselves and this is:
1. The interviewers know that I am interested in the job. That's why I am here.
Oh my…oh my…. In fact, all statistics say the complete opposite. A minimum of 33% of interviewers confirmed that they didn't offer the job to candidates who didn't look interested.
The fact that you turned up for an interview doesn't mean that you want to do the job. You need to show this during your interview. I always say that what really makes me want to hire a candidate is their positive energy, enthusiasm and attitude. And most of the cases you know this from the first 30 seconds when you meet the candidate. 
And yes – first impressions do count. 
So show the interview that you really want to be there – this could be done through positive body language, smiling and of course, preparation for the interview.
2. I don't need to prepare for the interview as I will be told when I get there.
This is one of the biggest lies about job interviews. Preparation is key! If you are not prepared, you may be the best candidate, with the biggest smile, but that won't necessarily bring you success if you are not prepared.
Remember: Preparation, preparation, preparation!… Make sure you research the company, the job (by knowing exactly what's on the job description) as well as check the interviewers (if given the names). Nowadays, it is easier than ever to do all of that and it is by the click of a button! Check the company website, read all of the documents that you were sent as well as check LinkedIn so you know who your interviewers are. It makes a huge difference! This will allow you to stand out from the crowd!
P.S. When you get to the interview never tell your interviewers that you 'checked' them or some weird things about them as it will not look very good… this is only for you, so you know your audience. You know what everyone says when they teach you how to do presentations or when you need to speak in front of people – the most important thing is to know your audience as this will allow you to tailor the message to them, their interests and engage them in what you say. The same thing applies to job interviews – know your audience, but don't tell them that you did your homework and researched the company – unnecessary!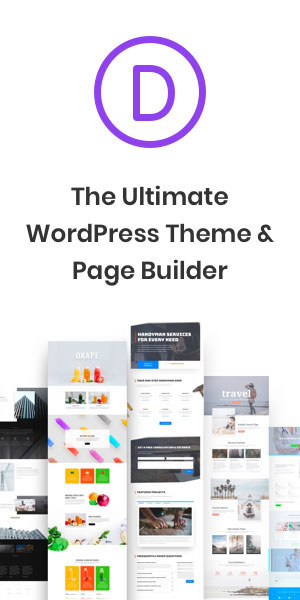 3. Everything is on my CV – I don't need to explain a lot about it.
Throughout my career, I have interviewed many times without even reading the candidates' CVs. There are times when I didn't have time and times when I didn't want to. And there were also times when I just scanned through the CV to find whatever information I needed (which would normally take no more than 30 seconds). These were my reasons, but there are a lot more reasons why Hiring Managers don't read CVs such as the fact that the recruitment team who did the CV sifting, didn't send the CV, but only booked the candidates straight for the interview.
I am not saying that all interviewers do that. No. Definitely not the case. But more and more of the Hiring Manager do it.
Never assume that the interviewer read your CV!
And avoid phrases such as: 'as you can see from my CV', 'it is written on my CV', etc. And never question the interviewer why they didn't read your CV – you are not in a position to do this!
Instead, always have this option on the back of your mind and structure your interview answers in a way that allows the interviewer to get the whole story about your experience. Imagine that they don't know anything about you and just tell them step-by-step what the situation and the task were, what you did (focus 70-80% of your answer on this) and remember to finish with the outcome or result of your actions. If you follow this structure, you will always be on the winning side.
And last, always remember that the interview is a two-way process. The interviewer needs to like you, but you should like them, too. This is not a matter of them choosing you for the role, but also a decision you need to make if you want to work for them. It is like a 'formal' first date – the difference is that you do most of the talking.
Career success is all about being able to cope with whatever comes your way! Do you want to join the #1 Career Success Club in the UK and Europe? Click here!
Download FREE our 21-Day Career Jumpstart Guide