4 Best Practices for Building a Top-Notch Team of Remote Freelancers
If you manage a team of remote freelancers, you're likely concerned with their productivity as well as their satisfaction with their work. When you've hired someone who is a great fit for your company, you should do everything in your power to keep him or her. Your freelancers may work remotely, but they're still a part of your company. Consider the following best practices for building a strong, happy, and committed team of freelancers.
1. Use Your Professional Network As Well as Job Boards
You can find freelancers on many well-known job boards or through your professional network. Word-of-mouth referrals from friends and colleagues are often a great way to locate the freelancers that are best for the job. By employing people who have already worked well for others, you know that they deliver what they promise.  
If you plan to use job boards, focus on a specific state or country that you would like to hire in and use a board, such as Fiverr, to locate that professional. For example, you may wish to work with a Japan-based freelancer to devise a Japanese-language version of your website. 
2.

Communicate on a Regular Basis
Your freelancers may work far from your office, but they should still feel as though they are part of your company's everyday happenings. If you have virtual team meetings, invite the freelancers, and if you have company-wide events, find creative ways to involve your remote workers.
Use project management software and the most up-to-date tools to communicate with multiple freelancers simultaneously. For example, you could work with a graphic designer and a marketing professional by compressing JPG files to make them easier to send by email — but this may worsen image quality. Instead, use a free online tool that will allow you to convert a file from JPG to PDF.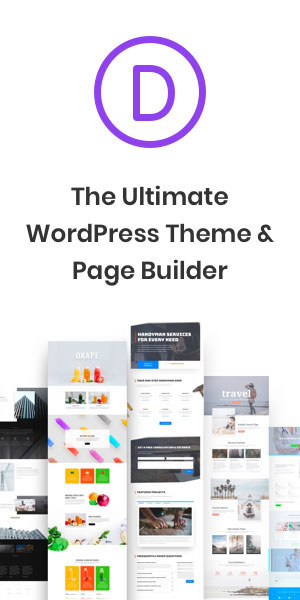 3.

Set Expectations That Are Clear and Allow Questions
According to some sources, working remotely can lead to misunderstandings, miscommunications, and a vague feeling that your communication is not getting across the way it should. Avoid these mishaps with your remote workers by setting expectations, meeting times, and a quick way to contact you (or the correct team member) if they need assistance. 
Avoid giving your freelancers administrative tasks that are unclear. Take care of your legal paperwork including filing and registering your business before you start hiring others — even if you are hiring remote administrative assistants.
When you don't pay a freelancer on time, you risk damaging your relationship with that person and making it difficult to get quality work in the future. There are a few different ways to make sure that you always pay your freelancers on time. First, set up a system for tracking invoices and payments. This will help you stay organized and ensure that no invoices fall through the cracks. Additionally, make it a point to schedule regular payments in your calendar so that you never miss a due date. Finally, consider setting up automatic payments for your most reliable freelancers.
Managing a team of remote freelancers may feel strange if you're used to guiding on-site employees. Use the four tips above to find and retain freelancers, and remember to set clear expectations and communicate throughout your freelancer's time with you for the best results.
Ready for a career change? Career Jump offers techniques, insights, and strategies you need to find a job! Click here!
Download FREE our 21-Day Career Jumpstart Guide