How to Choose a Career You Love: a Young Person's Guide to Success
Hopefully, you are not in the generation that was told by their parents that they need to go to school, find a job and then work for that company for the rest of their lives. This is not good career advice. Neither Is changing jobs too often. But how to choose a career you will love?
Start with these 3 simple steps:
Identify your interests and what you enjoy doing
I know I have said this too many times. But there is a reason why I keep repeating it. It does matter what you are genuinely interested in. If you enjoy what you do, you will feel as if you are not working at all.
2. List your skills
What are you already good at? What would you like to work on more? Think about skills like communication, planning, organisational and IT skills or any other specific skill that you have. Which industry or jobs are these skills valuable to?
3. Test different things!
One of the most important things is that you try different jobs and get a taste of various sectors. We live in the best times anyone ever lived (small exceptions of the Covid experience) and opportunities are endless.
Whatever you set your mind to, you can achieve.
And remember: everyone's journey is different. In short, I started studying languages, went into engineering & economics and I am now a Career and Training expert. You never know where life will take you. What you need to know though is that you need to have an open mind to see the opportunities.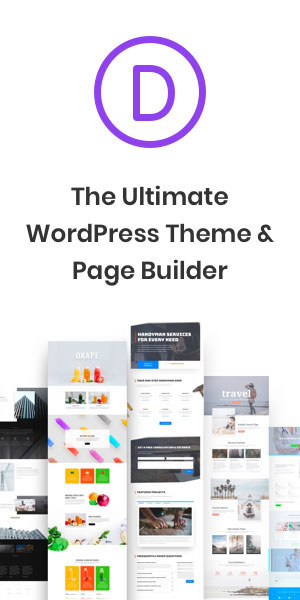 What Options Do You Have?
1. You can decide to go to UNIVERSITY and study something you enjoy. My advice here is: before you choose your subject, think about the future. What would the world of work look like in 5-10-15 years' time? Would that skill and knowledge be in demand? What contribution can you make? What are the essential skills that you need to have for a successful future?
2. APPRENTICESHIPS – lots of people have no clue what apprenticeships are. I can tell you they are very COOL. You study, you work and you get paid. And you do it in normal working hours. Not like me and my university. I was working full time and studying full time for three of the four years in university. Until this day, I have no idea how I did it. Well, apprenticeships are not like that. I can assure you! So you work most of the time and you are allowed to do some studying one of the days. The study is designed to be relevant to what you do, so you can practice it at work, too. No matter if you have a visual, auditory or kinaesthetic learning style, the apprenticeship accommodates all. I am tellin' ya – really cool!
3. INTERNSHIPS – these are not everyone's cup of tea but can be helpful. These are typically taken up by students or graduates looking to improve on their skills and apply their knowledge in a practical way. Internships can last up to 12 months and are usually unpaid, but on some occasions, you can also find paid ones. Internships are normally taken in the summer or after graduation.
4. WORK PLACEMENTS – oh, I love work placements! Why? Because it can be so interesting. Work placements can give you a taste of the work environment and can really help you identify if the job / sector is something you would enjoy. If you have chosen the path to exploring careers, the work placements are a great idea. 'Try before you buy' as they say. Most of the people do work placements as part of their degree, but equally, young people have considered them to learn more about the world of work. Here, at Career Jump, we offer work placements which can skyrocket you into your career, so if you are interested, don't be shy, but email us at info@careerjump.co.uk and we can tell you more!
5. JOBS – and yes, you can directly go into a job. There are many entry-level jobs that you can apply to. With Covid lots of businesses that offer those jobs closed doors, but on the other side lots of companies are now offering other types of entry level opportunities. So if you are good with computers, you may be able to look into Admin / Virtual Assistant roles. Call centres are also in the search for more staff due to the increased demand and the ability for the role to be home-based.
Whatever option you choose, think about how this can help you build your skills and knowledge. Building your carer will come naturally afterwards when you learn the transferrable skills. The world is constantly changing, and we need to be adaptable and keep learning along the way.
Try. Learn. Enjoy the Journey.
Download FREE our 21-Day Career Jumpstart Guide