After you spent endless hours perfecting your CV, you might ask yourself: Do I need to write a cover letter as well? Nobody reads them anyway, right? Wrong!
Contrary to what you've heard or read, cover letters are still important today. They're not necessarily essential or required in every industry or for every role, but savvy job seekers always have one ready to go.
Your cover letter should highlight the reasons you are a great fit for the position and motivate the hiring manager to review your CV and contact you for an interview. Employers expect you to accomplish these goals in about three to four paragraphs. Writing an effective cover letter requires knowing how to use the space you have available wisely and knowing what you should and should not include while you avoid making careless mistakes.
That being said, it's important to know which cover letter errors could cost you the interview. Here are 4 common and costly mistakes to avoid when you are writing your cover letter.
1. Using a Generic 'One Size Fits All' Cover Letter For Every Application
Consider the cover letter a prime opportunity to sell yourself.
Instead of regurgitating your CV on your cover letter, use keywords from the job posting to paint a vivid picture of why you're the perfect candidate for this position.
Do this instead: Based upon the job description, make a list of the top 3-5 requirements for the role. This may have to do with your knowledge, skills, and experience of a certain topic or an industry, your experience performing a particular task, or your education and other credentials. Then, brainstorm how you possess each prerequisite, referencing a specific contribution, accomplishment, or experience from your work history that illustrates these qualifications. Summarize this information in a paragraph or a set of bullets. This is a great way to customise your cover letter and grab the reader's attention.
Today, gatekeepers (recruiters and hiring manager) do not have the resources or time to read each candidate's CV and a multi-page cover letter. At the same time, making your cover letter too short is a sign that you a) don't want to write a detailed cover letter, or b) don't know how to write a cover letter.
Do this instead:  Keep it concise and, ideally, wrap up around three quarters of the way down the page. Remember that you're not trying to get everything on one page—you're trying to entice the hiring manager enough to bring you in for an interview.
As people have short attention spans today, and less time to read each cover letter in full, I suggest writing in bite-sized nuggets or bullet points.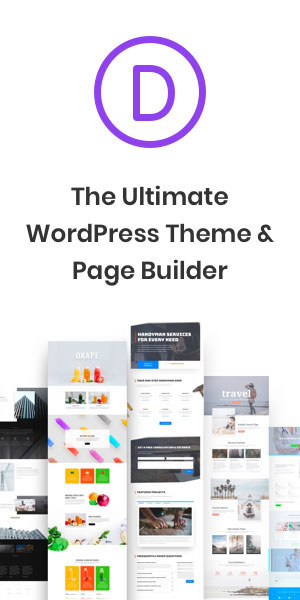 3. Not Optimising Your Cover Letter with Keywords
The same when you were writing your CV, keywords are another essential tool for maximising the impact of your cover letter. Applicant tracking systems (ATS) browse application documents, including cover letters, to find qualified candidates for the hiring manager's consideration.
Your cover letter is also more likely to stand out to the hiring manager if they see keywords and phrases relevant to the position and company.
Do this instead: Read the job description and research the industry and the company to determine the most relevant keywords to include in your cover letter. Then, connect those keywords to statements about your skills, strengths and achievements to help statements about your value stand out.
4. Talking Too Much About Yourself
The company you're applying to is hiring because they need someone to do something for them. Meaning that above all else, they want to know what it is that you can do for the company. While it's key to share your accomplishments, get in touch with why you're able to fill the void that they have in place. Then make your achievements known in a way that lends well to the duties of the position.
Do this instead: Think of your cover letter as your sales pitch to the hiring manager. Instead of spending the entire time talking about yourself and your wants and needs, consider the needs of your prospective employer. Do a little research about the business then write between two and three sentences about what attracts you to the company.
Career success is all about being able to cope with whatever comes your way! Do you want to join the #1 Career Success Club in the UK and Europe? Click here!
Download FREE our 21-Day Career Jumpstart Guide