What Makes Our Work Placement Programme Different?
Our work experience programme can skyrocket your career! We provide you with direction, training, and the opportunity to work with the rest of the team on real projects with real impacts.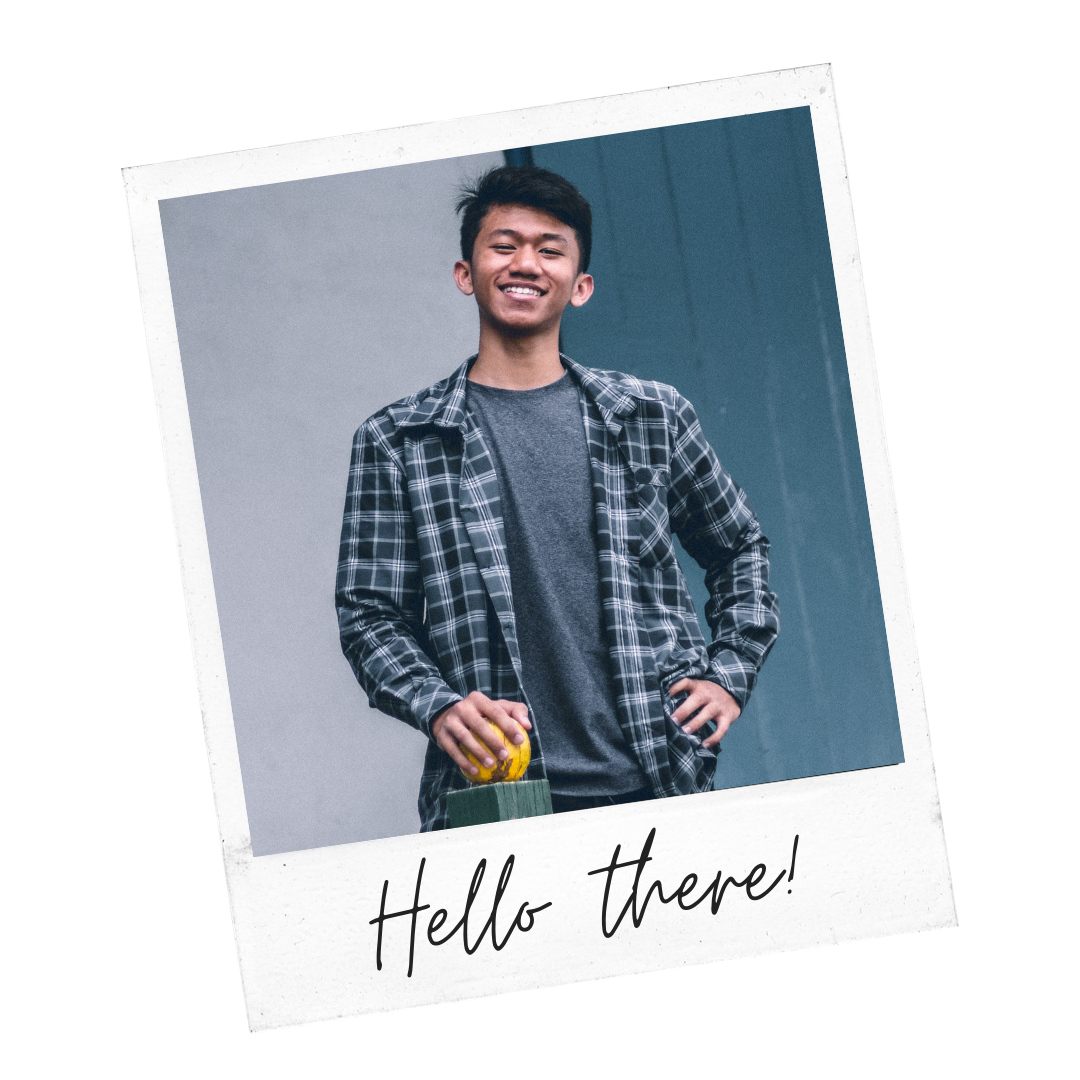 About Us
Career Jump is a career development, training and recruitment company. We help people find meaningful employment and enable companies to build and train high-performing teams, delivering long-term results.
The Career Jump Group is a start-up, but we are committed to supporting young people achieve their career goals. Our aim is 'to give "25-year-olds the 15 years' experience" employers are looking for when recruiting.' Our programme, of course, is not limited to 25-year-olds and is open to anyone between 16 and 30 who is beginning to explore career paths or who already has some experience and is looking to be part of an amazing team and community.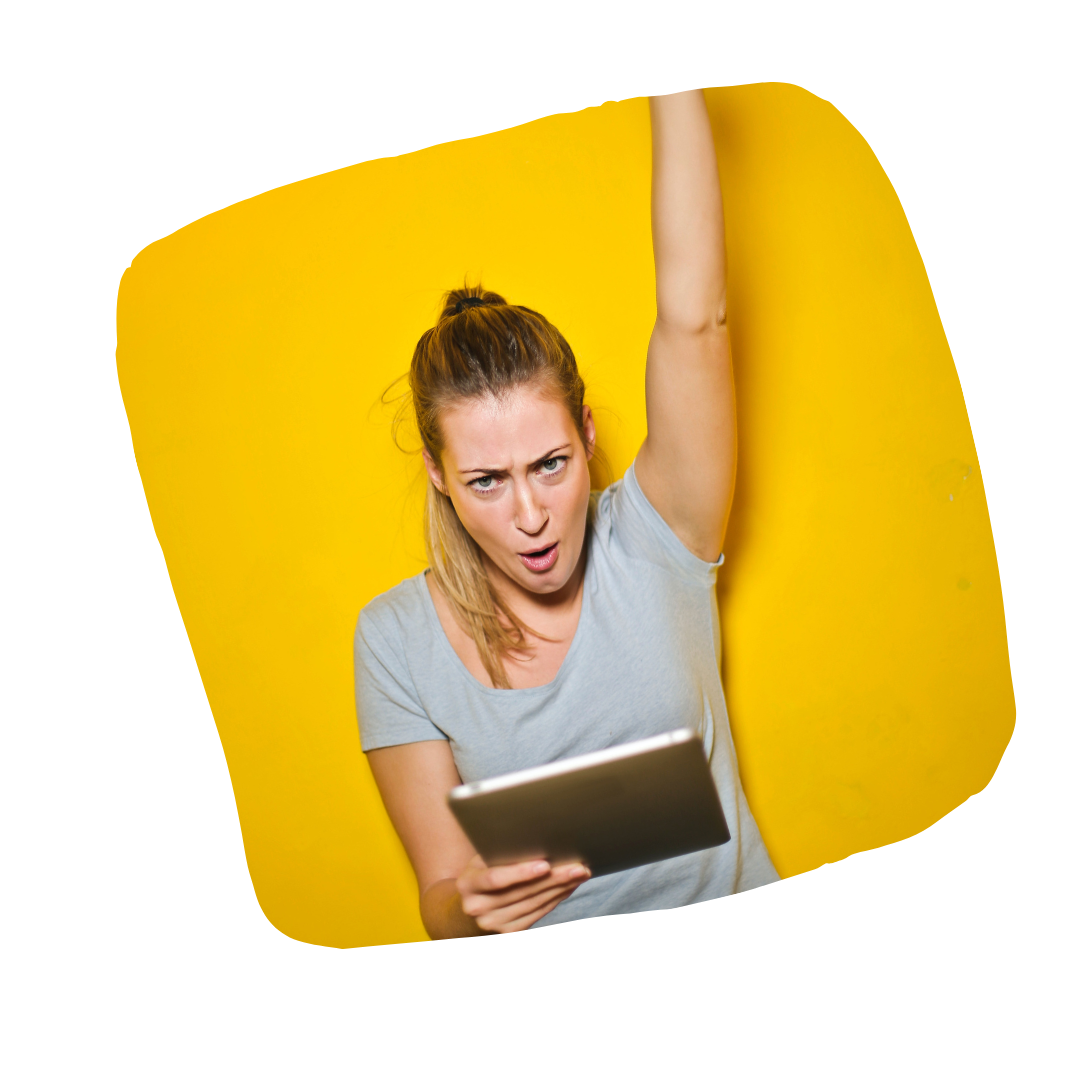 Invaluable work placement in a start-up setting
Autonomy on real projects, putting you in the driver's seat
A position and experience on your CV and LinkedIn profile which can help you with your future career aspirations
Skills and knowledge on career development which can be used at any stage of one's career
Certificate of Achievement
Being part of our Talent Pool: opportunity to start working with us or be recommended for a job of interest
About You
Although this role does not require any particular previous work experience, we are looking for young individuals who are interested in developing their knowledge and gaining experience in the following areas: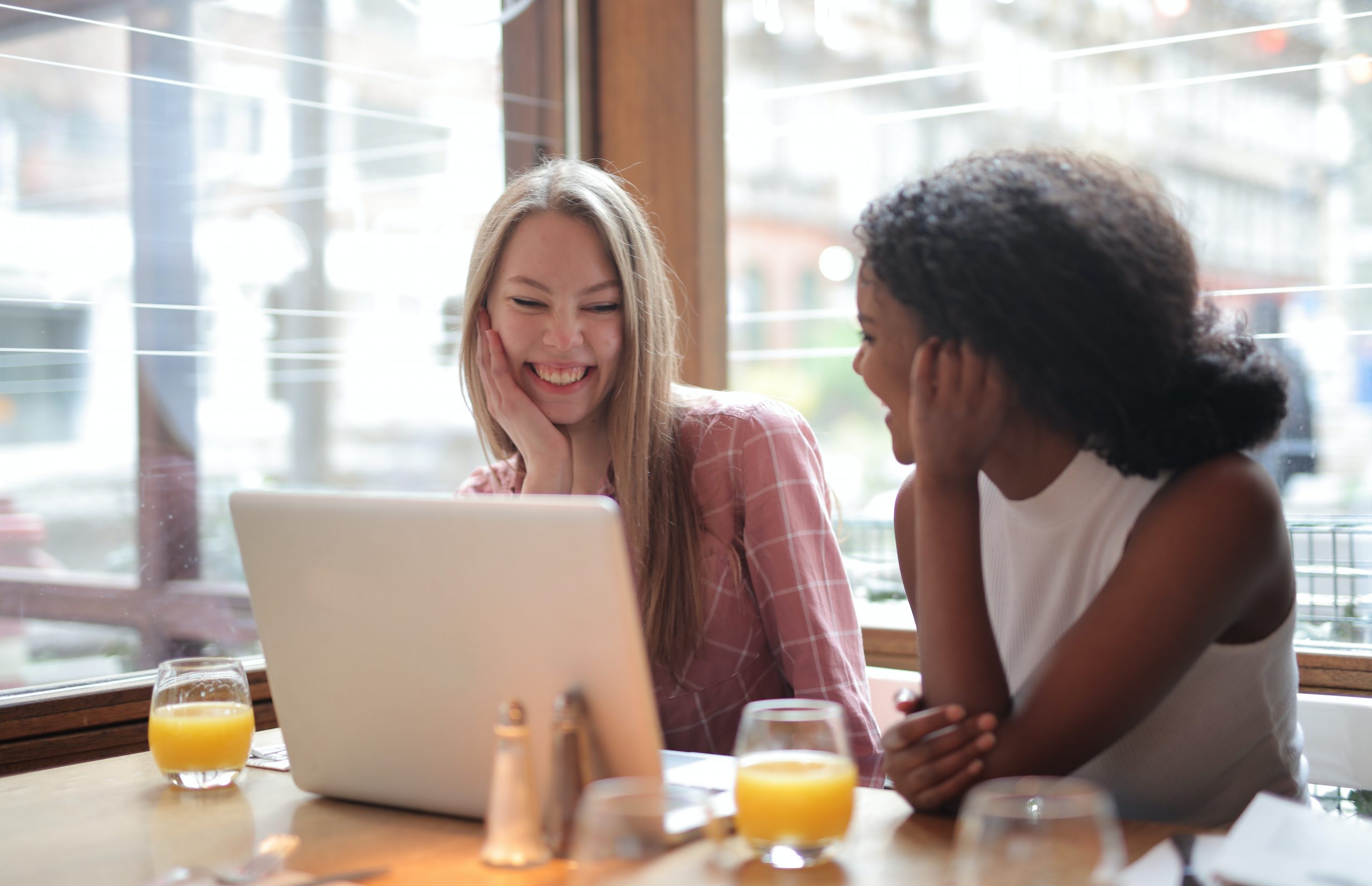 Conducting Research & Running Small Projects
Sales, Consulting & Negotiation
Social Media & Digital Marketing
Writing & Content Development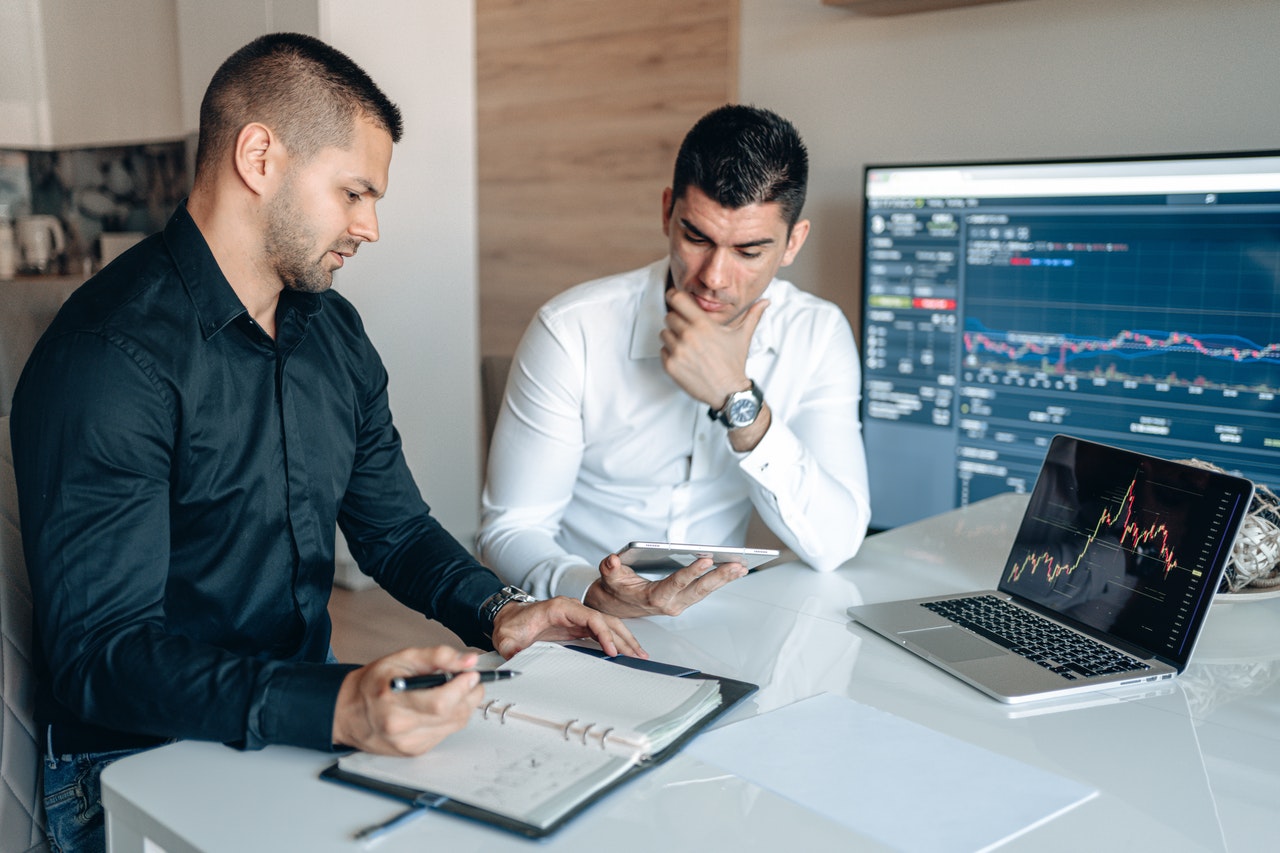 Recruitment, Training & Coaching
Human Behaviour & Psychology
How we assess
We have 2-stage informal interviews so we can meet you, learn about your interests and see how they can fit into what we do. And, of course, for you to get to know us, too!
The three most important things we are looking for are: positive attitude, motivation, and a willingness to learn. We believe that everything else can be taken care of as a result of these! 
Willingness To Learn

90%

90%
How to Apply?
If you are interested in a work placement opportunity with us, please email us at careers@careerjump.co.uk.
Write a brief introduction of yourself, what your interests and strengths are, what you want to achieve and why you decided to apply. Be genuine in your email! We are looking for authenticity – we want to see the real you!