What is Career Jump?
Career Jump is a career development, training and recruitment company. We support people find meaningful employment and enable companies to build and train high-performing teams delivering long-term results.
Our ultimate goal is to transform 1 million people's lives and positively impact businesses globally.
We Offer You a Complete Solution
Career Success
We equip professionals with the techniques, insights and strategies they need to find a job, change their career, progress at work, and thrive professionally.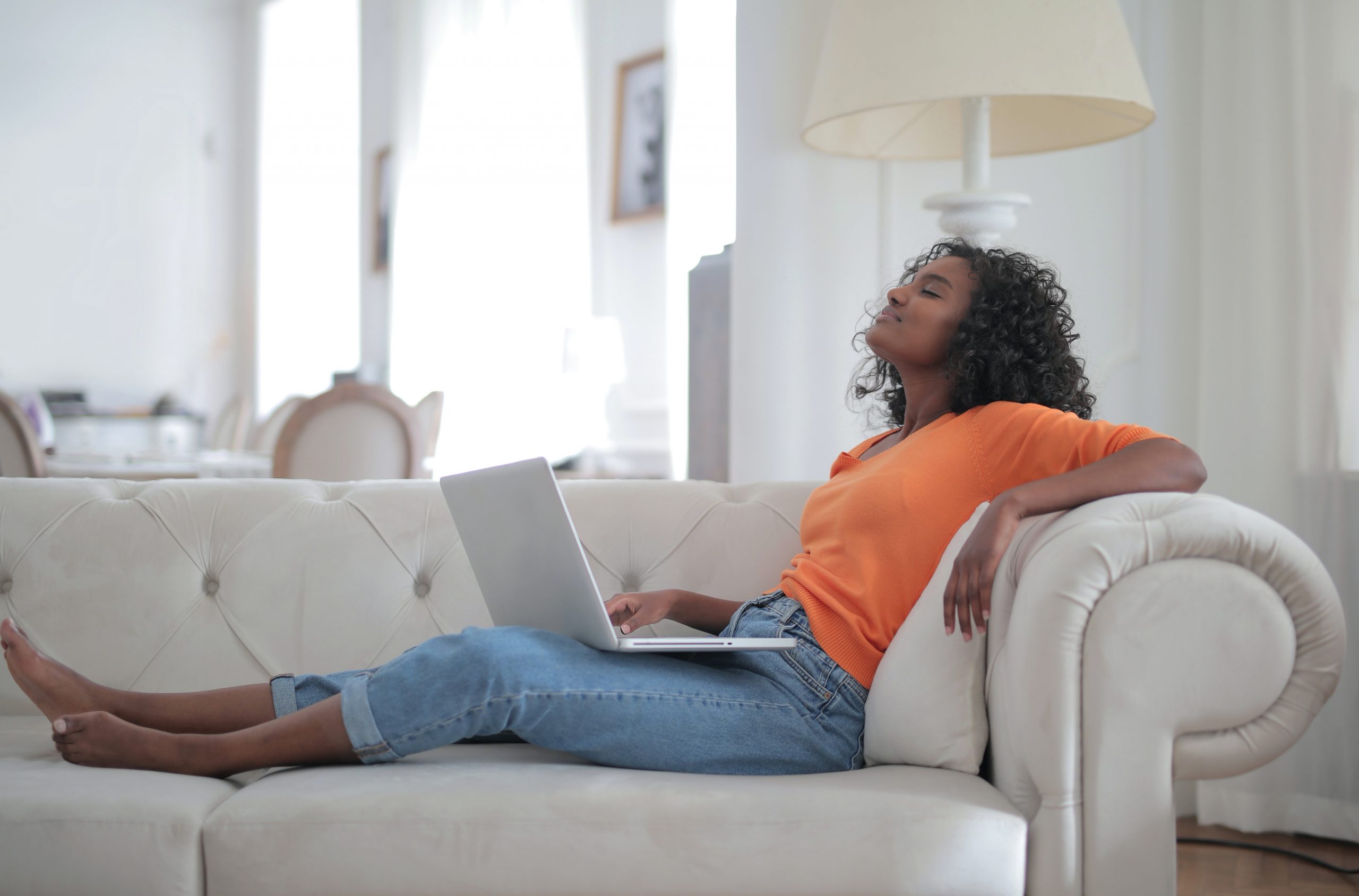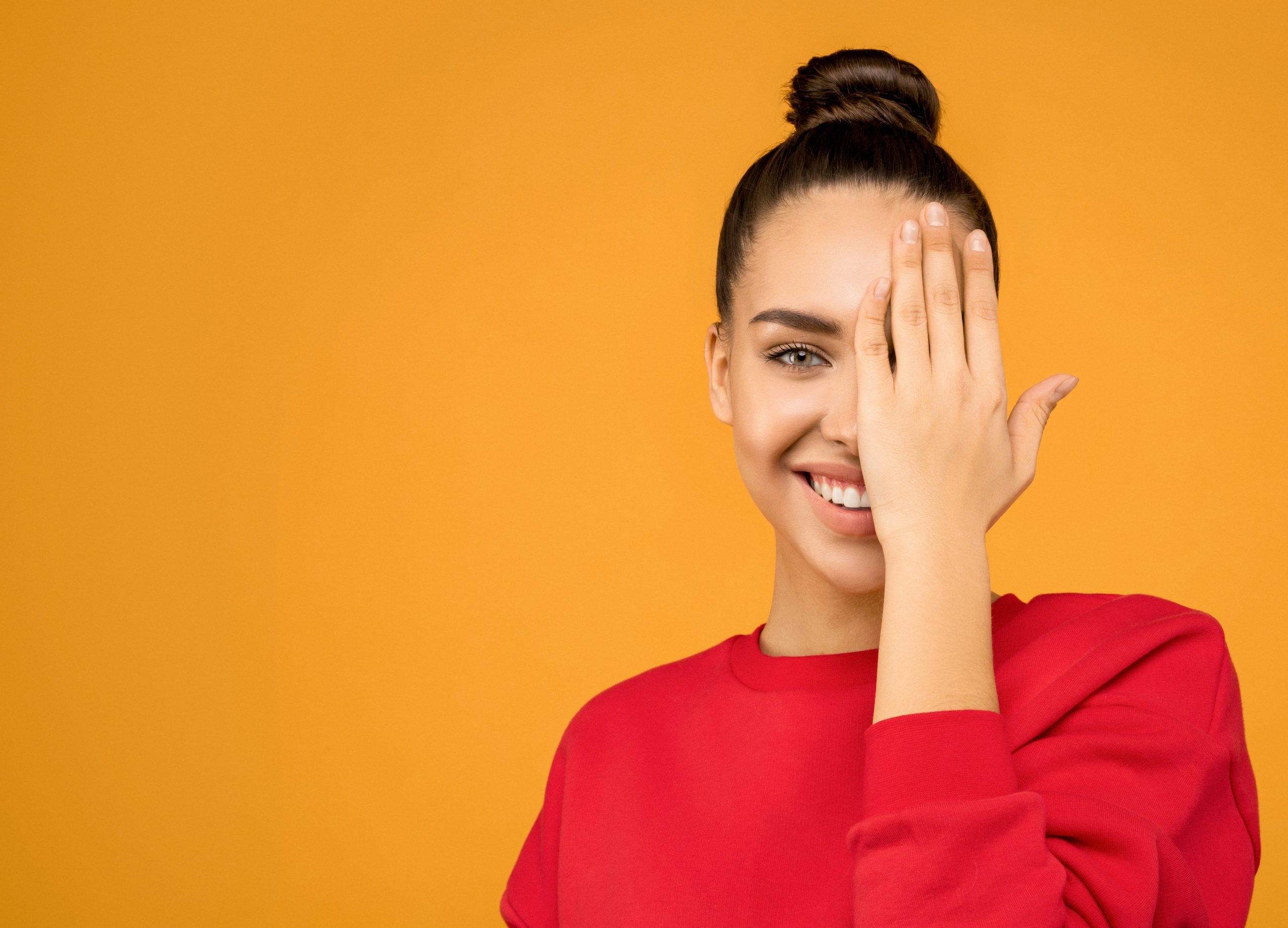 Corporate Training
Our training division provides unique training programs specialising in staff wellbeing, remote working, stress management and improving efficiencies.
*By clicking 'Get Your 21-Day Career Jumpstart Plan' you agree to subscribe to our newsletter. Please see our Privacy Notice for information on how we store and process your personal data.
We're Not Just a Job Site, We're More.
Our Ultimate Success Formula corporate training opens up a new world of learning and accelerated growth, allowing professionals to discover their superpowers, be more and do more.
Do you want to create a motivated and productive workforce?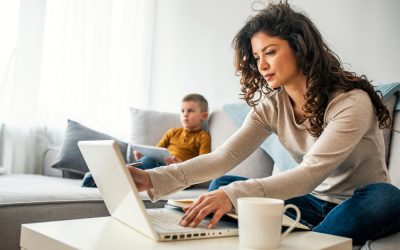 Did you know that the word "company" comes literally from the military context? It means a mass of soldiers.
read more
Thinking about gaining some valuable work experience? Look no further!
BE PART OF THE COMMUNITY @CareerJumpUK