Career Jump Job Pandemic Search Series
#9 – Maximise Your Job Search
What to Do to Improve Your Job Search and Get Interviews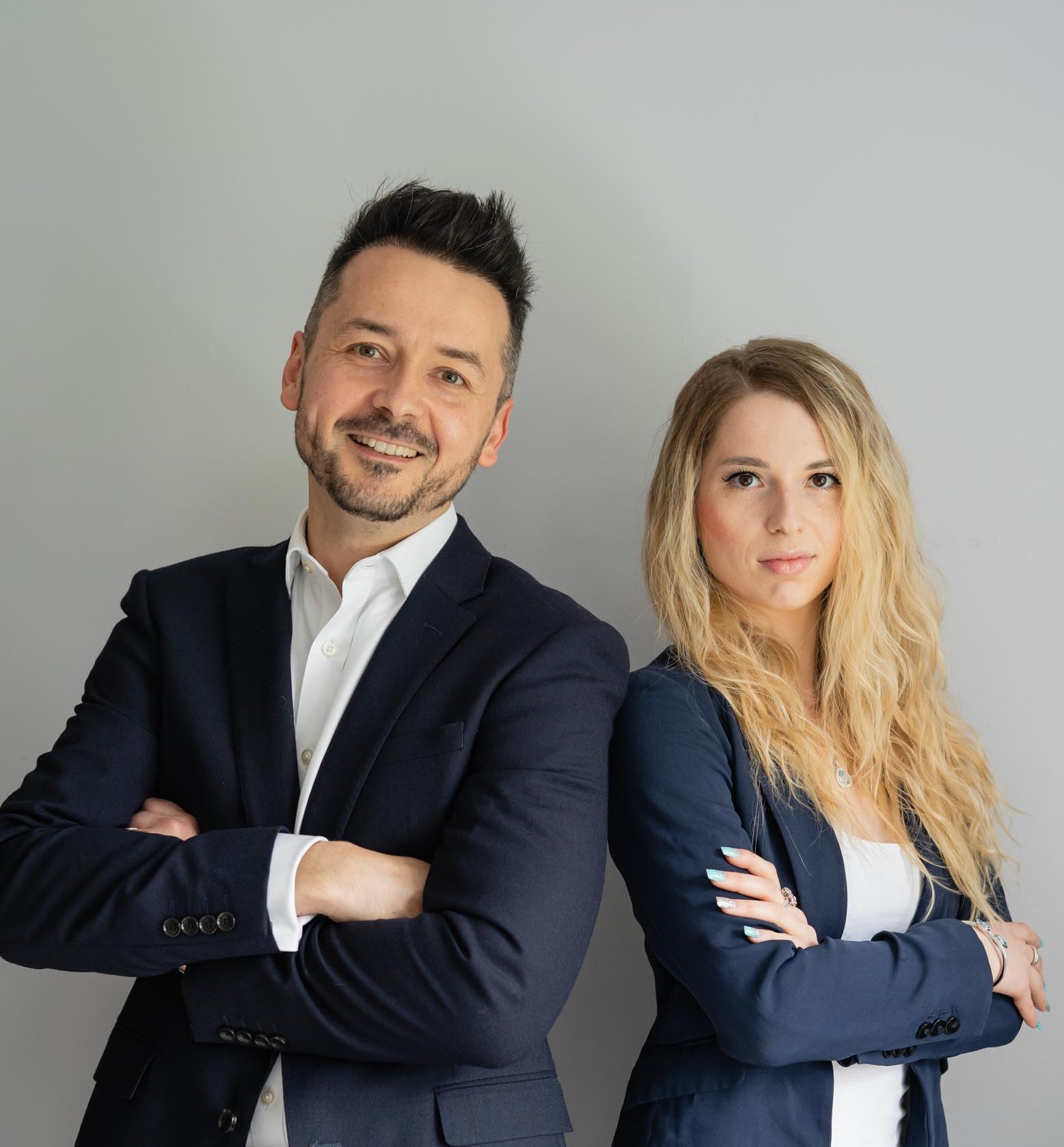 Our Next Free Webinar Starts In:
Monday, 14th December 2020, 5.30 pm GMT
Here's What You'll Learn in This Webinar
Learn 3 of the Most Effective Ways to Speed Up Your Job Search
Gain Insight Into How to Turn Your CV into a Targeted, ATS Bulletproof Document
Our Top 4 Job Hunting Tools, Tips, and Tricks That Will Turn Your Search Around
Live Q&A with Our Career Experts to Answer Questions You Have About Getting More Results from Your Job Search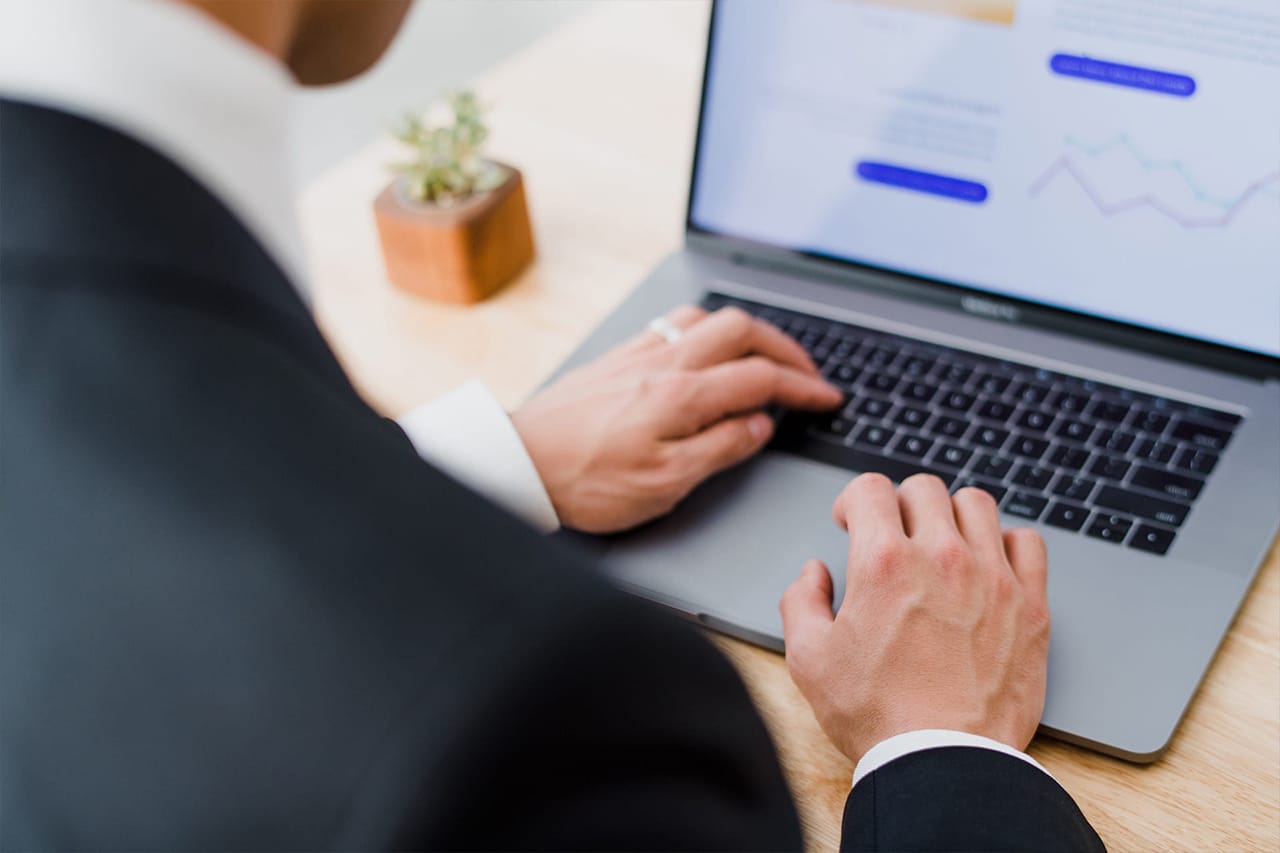 WEbinars
We deliver free online webinars regularly. They are easily accessible to anyone who'd like to progress in their career.
The next FREE webinar is on 14th December 2020 – Maximise Your Job Search – What to Do to Improve Your Job Search and Get Interviews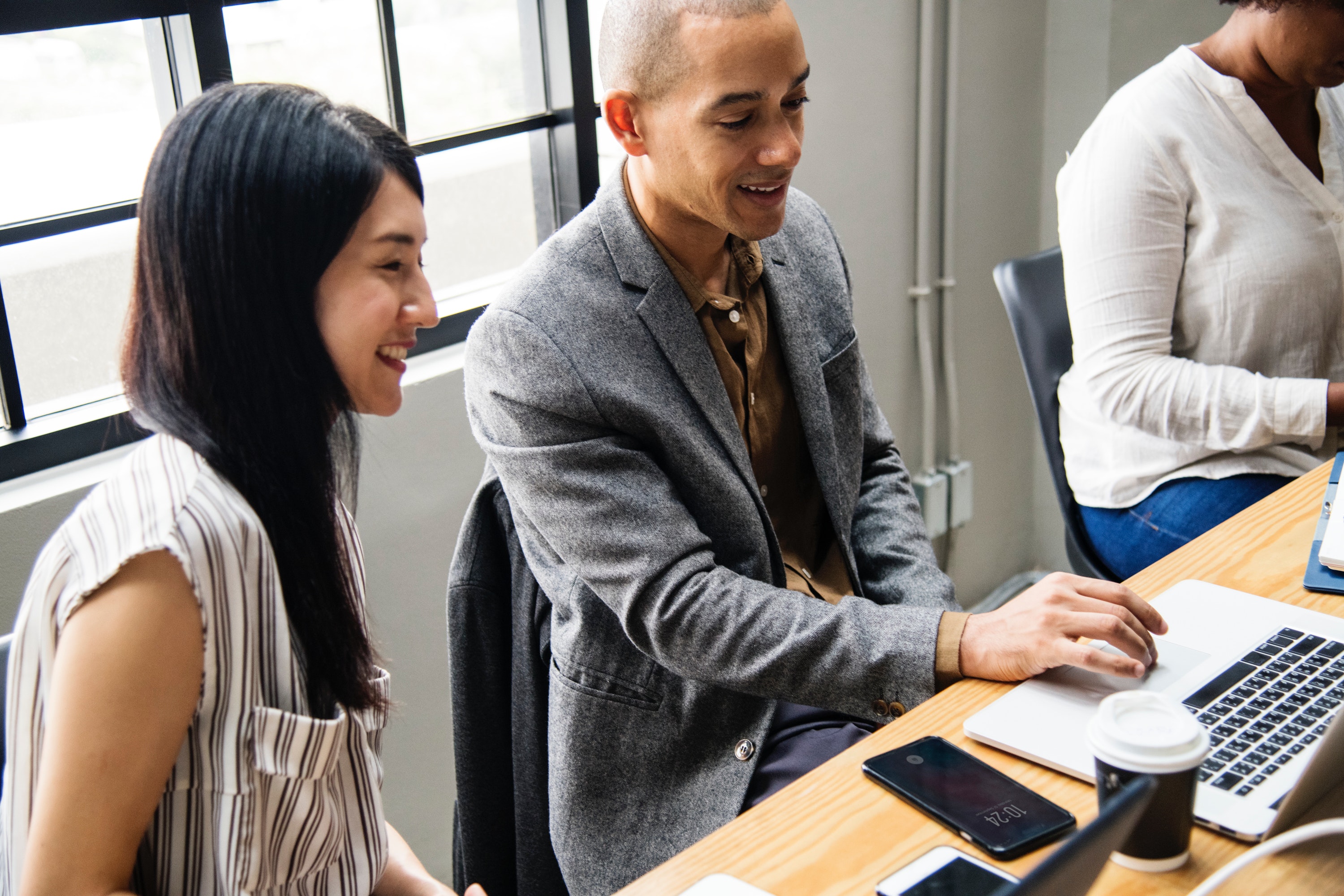 Masterclasses
Our masterclasses are delivered online and offline. We support our tribe of professionals into achieving their career goals and aspirations.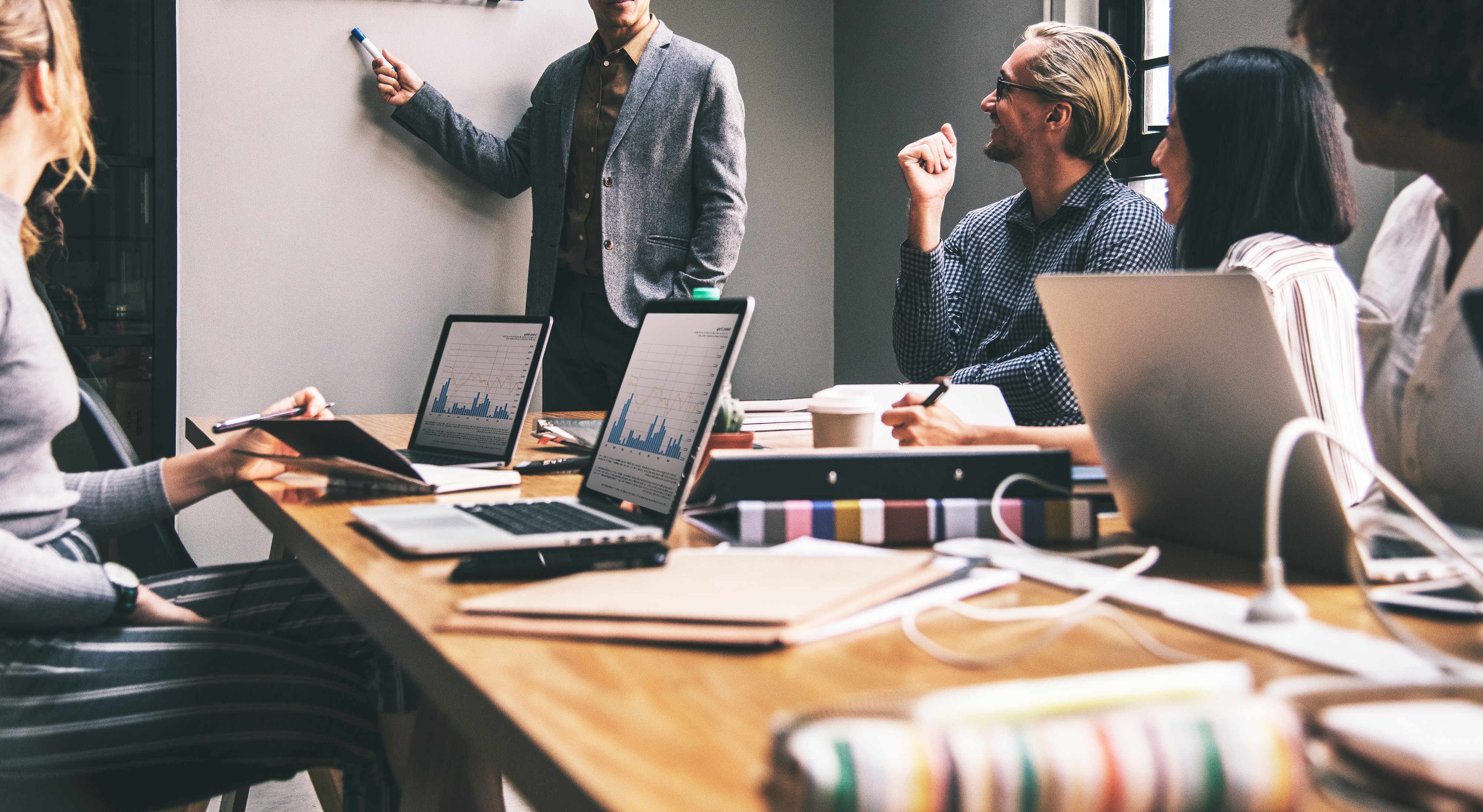 training days
We design bespoke Training Days for your company's needs.