4 Ways to Find (And Keep!) a Remote Job in Today's Workforce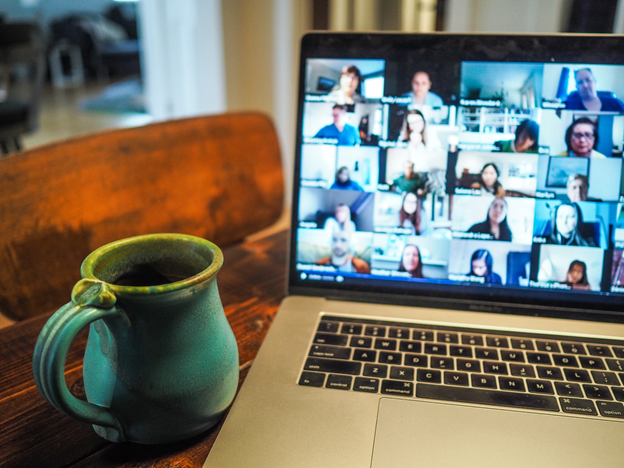 The COVID-19 global pandemic has left many people looking at an uncertain future. People have lost jobs, incomes and businesses. When a change like this happens all at once, it can be overwhelmingly devastating. But there are opportunities hidden among the clouds.
At Career Jump, we have seen many talented workers use these types of circumstances to transform their careers, and in turn, their lives. There are many reasons to make a career change, and with training and professional development, you can turn this difficult time around to make it work for you. Here are some ideas that can help you start out right.
Starting a business can have unlimited heights. For folks already in business, you can elevate your career by earning an MBA online that can help you build the leadership and administration skills you need to move from the corporate world into your own office. 
An online degree program is a plus because many people find it easier to earn a degree even while still working full time.
You can learn about management, strategy and ways to grow and sustain your business.
Launch an E-Commerce Site
Losing your job to the pandemic can be very stressful, but it can also be an opportunity to be in charge of your career. For the web savvy, e-commerce can be an easy way to learn the ropes of business. It can be time consuming, especially if you house and ship inventory, which is why many people interested in remote work use the dropshipping model. Either way you'll want to build a beautiful and easy-to-use website, have an empathetic customer service philosophy and build a social media brand that tells your story.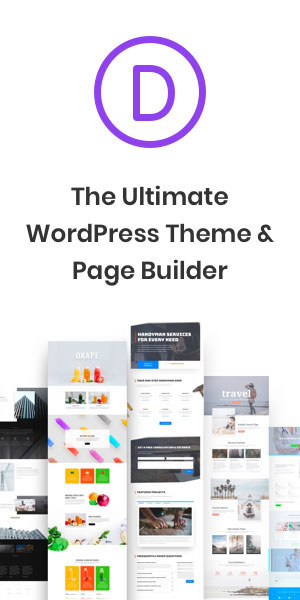 Search freelance job boards
Freelancing is one of the most common remote work arrangements. Getting your foot in the door may seem intimidating at first, but Entrepreneur notes all it takes is some extra effort to network to kick your freelancing jobs into gear.
You'd be surprised at the kind of work you can find on remote work platforms. Not only are there postings for web and software development, writing, sales and marketing, but also design and illustration, administrative support, customer service, accounting, bookkeeping, data entry and much more. The best part—you control the flow of work. You can create contracts on a retainer, hourly or a project-by-project basis.
Connect with a recruiter or staffing agency
Networking is a very important aspect of landing a new job or gaining clients for a startup. If your network is narrow, recruitment through Career Jump can help you search for a career with remote work opportunities. Many people think recruiters are only for powerful professionals with decades of experience.
Of course, there is a market for that kind of talent, but Rober Half points out there are many recruiters and firms who specialize in people looking for entry-level work or who want to explore a new line of work. Look for firms in your agency with a client base who have an education and experience level similar to yours.
Changing your career or starting a business in uncertain times, whether your initial choice or not, has many ups and downs.
Maybe you want to start working remotely, open your own business or earn a higher degree. Many of the professionals we support have faced some incredibly challenging unexpected financial hardships. And we've watched them soar in ways they never dreamed. Success comes from within, and you can find it within yourself, too. Connect with Career Jump for more information about how you can build a better future.
Career success is all about being able to cope with whatever comes your way! Do you want to join the #1 Career Success Club in the UK and Europe? Click here!
Download FREE our 21-Day Career Jumpstart Guide