In the immortal words of ABBA – here we go again!
At least it's been a bit different this time. We weren't suddenly plunged into an unending unknown tunnel of uncertainty like we were in March. This time we were warned (by the papers before the politicians, but still), we were given a deadline, and we'd had training: in a nutshell, we pretty much knew what was coming. I don't know about you, but that was of great comfort to me – sort of like watching a rom-com…you know what's going to happen in the end. This meant a lot of us have been able to be more REALISTIC about what it is we are actually going to achieve. Learn the entirety of the French grammar system? Hah, please! Make 6 different types of bread, all baked to perfection? Who "kneads" that much bread anyway? Get rock hard abs and buns of steel? *Laughs while eating yet another packet of crisps and eyeing up the chocolate digestives*
Some of the best news for us and our jobs is that, during Lockdown 2.0, many more of us have been able to keep going. We've mastered Zoom – and understood that there is a limit to how much zooming you can do in a day – we've got our home set-ups sorted so we can #WFH more effectively despite the occasional interruption from Sir or Lady Grumpy Pants when they're hungry (this can be your partner, child, cat…or occasionally all 3), and, thankfully, a lot of us have given the "oh I'm totally failing lockdown" mentality the boot! We have accepted that, some days, we won't be on top form and we have acknowledged that a "successful day" means something different for everyone, everyday.
An excellent article in The Guardian by Eleanor Margolis asks when will we all accept that, sometimes, binge watching your favourite show all day in your dressing gown can legitimately count as
"a bold act of self-preservation, rather than, say, an egregious waste of the limited time we have left on a planet crumbling like Wensleydale"
This is a fantastic quote for 2 reasons:
1.  It tells us that self-care, in whatever form it may take, can (and should) be put first. Every day doesn't have to be a brutal pursuit of productivity. Some days, you will make great progress at work, in your career, or in your studies, and that's great! But some days, it just isn't going to happen. I find watching Friends for the nth time or doing some art are usually good bets on these days. These are still days where you make progress: progress in your self-care, self-awareness, and self-kindness. We are starting to understand that both types of progress (in your career and in your self-care practice) are EQUALLY VALUABLE.
2. It also reminds us of what our Lord and Saviour (Sir David Attenborough) has been telling us for decades – perhaps your last few days of lockdown could involve some research on how you can be more eco-friendly, or how to make your office a bit greener once you go back?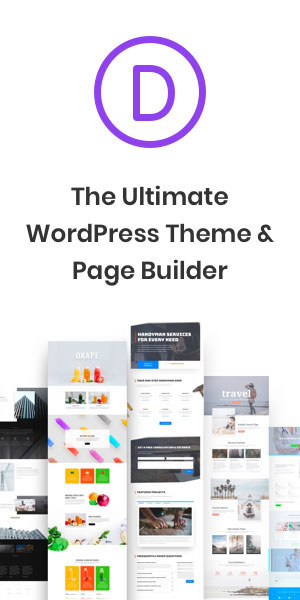 Online trends are providing reassuring evidence that we are, on the whole, more aware of and in tune with our mental health and that of others. Since those early spikes in mental health related searches when COVID first reared its ugly head, we've all had a good read about it and come a long way in understanding the importance and challenges of mental health. The University of York hosted a panel discussion on Eventbrite about the Future of Prisons which heard American public defender, Scott Hechinger, suggest that people are perhaps more aware than before of how damaging a lack of constructive and meaningful activity in a confined environment can be now that we have all experienced a form of it – some food for thought!
How has your Lockdown 2.0 been?
More manageable, hopefully. You probably found a few things in the first lockdown that kept you going that you knew you could depend on for this second one. You may have developed a new hobby, or come to enjoy going for a daily wander – I used to hate walks without a designated destination and purpose and found the idea of going for a walk to "clear your head" completely baffling…but now I love a little gander by the river or in the park – or perhaps you've been able to really check-in with yourself and help yourself get through these challenging times a little more smoothly. Take a moment to consider how Lockdown 2.0 has been so far – have you been kind to yourself? Have you done things that help you professionally or personally (or both)? Have you been able to manage you emotional and mental state when things got a bit rocky?
It's always worth remembering that we are all in this together, and while there are those who perhaps let the team down and flout the lockdown rules, there are more of us united and working together to beat COVID-19 and its impact on all of us (both physically and mentally). A beautiful testament to this an article on the BBC in which BBC radio presenters have contributed popular songs being playing in over 100 worldwide cities that seem to be helping people get through it all – from Nigeria to Hong Kong, Uruguay to Indonesia, there's a song to hear and voices of solidarity to be heard.
Career success is all about being able to cope with whatever comes your way! Do you want to join the #1 Career Success Club in the UK and Europe? Click here!
Download FREE our 21-Day Career Jumpstart Guide