5 Hacks to Turn Your CV Into an Interview-Generating Machine
If you are thinking about finding a new job or taking a new step in your career, probably updating your CV would be one of your first thoughts. We all know that, when it comes to CVs, one size does not fit at all. But! Writing a targeted CV easier said than done. So, the question is: How to write a CV that stands out from the crowd and generates a constant flow of job interviews?
Once your CV past the robot (Applicant Tracking System), recruiters spend an average of 7 seconds to evaluate and decide whether to read on or discard your application. The first impression is therefore critical to success, so we are here at Career Jump Lab put together 5 effective tips that you can make your CV stands out from the crowd and gets you that important job interview.  
Let's dive in! Shall we?
The 'Profile' is an important part of your CV and tells the recruiter who you are, what values you bring to the company and why you are the best fit for the role. Start with a summary of your skills and key accomplishments. This will attract the Hiring Manager/Recruiter and grab their attention. The useful question you can ask yourself: What is the single most important thing you have to offer?
Focus on emphasising your results rather than duties and
responsibilities
Everyone can list up their responsibilities. Instead of listing your duties, represent how you excelled in your previous roles by emphasizing your results and show your achievements.
Use quantifiable details, metrics and measurables along with strong power words to showcase your accomplishments to your future employer.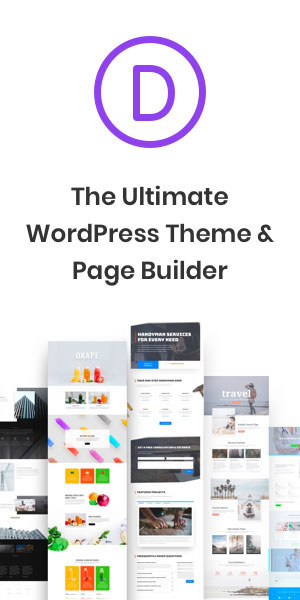 Carefully analyse the requirements of the job advertisement and customise your CV accordingly. Based on our experience working with thousands of professionals, one of the key things, when you write a winning CV, is, to make it as easy as possible for the Hiring Manager to see you as fit for their business. Employers want candidates who understand the role they are applying for, and the more you are able to demonstrate this, the more your CV will stand out.
Highlight Keywords, Phrases and Specific Skills
One of the best ways to beat the robot is to pick out keywords and phrases from the job advertisement and incorporate them in your CV. A lot of people know that Applicant Tracking System software (ATS) scan CVs for specific keywords or phrases related to the role, so if your CV doesn't include them, it probably won't make it past this stage. So, instead of listing "buzzwords", which are normally fluffy general terms, keywords represent the relevant skills you possess and the expertise you have acquired over the years that qualify you for your targeted job.
Keep it Organised and Visually Appealing
Do you remember how hiring managers usually spend just 7 seconds looking at your CV? Help them maximise that time by making your CV clear and easy to read. So, divide your sections clearly and use bullet points in your CV role descriptions. Avoid using images, charts and other graphics as most ATS will be unable to read.
Creating the perfect CV can be quite time-consuming, but it is your opportunity to show off your accomplishments and skills to the employer. The more you study the job description and the industry, the better equipped you will be to make your CV stand out.
We hope these CV tips have helped you, and good luck with your job search!
Career success is all about being able to cope with whatever comes your way! Do you want to join the #1 Career Success Club in the UK and Europe? Click here!
Download FREE our 21-Day Career Jumpstart Guide