Join the Career Membership and you will get instant access to the latest career tips, monthly group coaching sessions, live events and unlimited access to Career Coaches.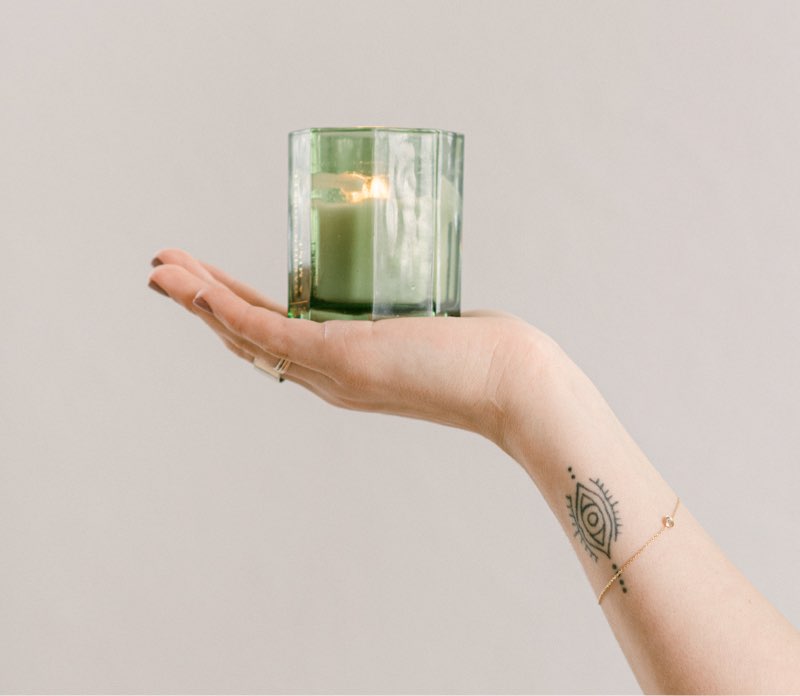 YOUR GROWTH IS OUR PRIORITY
Many of us feel that job searching is exhausting and soul-crushing. It is like a never-ending journey, spending endless hours in front of your computer applying for jobs but never to hear anything back.
We feel your frustration and we are here to support you with your career development and personal growth.
KNOWLEDGE, CLARITY AND CONFIDENCE
Working with thousands of professionals and job seekers across sectors, we have learnt that the most important things for career success are knowledge, clarity and confidence.
We help you increase your clarity of what you want to do and how to get there. We deliver all the relevant knowledge for you on how to job search, perform well at an interview and get the job you are after.
Join our membership now and start your journey to career success today!
Who Is The Career Membership For?
Regardless if you are at the beginning of your career, returning to work after a break or an established professional, we have the right solution for you. You may be looking for a new job, want to change your current one or build up your career, but don't know what the next step is?     
Then you are in the right place.
Looking to grow your career
Join the #1 Career Membership in the UK and Europe!
Career Success Package
Choose the best plan for you!
CAREER MEMBERSHIP
Expert CV Analysis with Specific Suggested Edits
Professional LinkedIn Optimisation Review
Unlimited Access to a Career Success Coach
Live Online Group Coaching Sessions
Select Plan
Gain clarity about why your CV and LinkedIn profile are not getting you the result you are expecting. Get an expert Resume and LinkedIn analysis with suggested edits and understand how the Hiring Manager does it.
Contact your Career Coach via email or our secure messaging service and get your career and job search questions answered.
Gain career insights, learn tips and techniques and have your questions answered on a monthly live group coaching consultations.
Our membership is absolutely risk-free: No contract, just the freedom to cancel whenever you want to.

"Getting my dream job was a challenge as I didn't have a clear plan. But what I learned is invaluable."
Dan

"A fantastic CV analysis"
"I've always wondered what was wrong with my CV and why I was not getting interviews, but the CV review helped me so much. "
Grace

"I absolutely smashed my last interview and this is thanks to the support from the Career Jump team. Thank you, guys!"
Mikhail

"My LinkedIn is polished"
"I finally have an impressive LinkedIn profile which resulted in an increased number of  recruiters contacting me for a job."
Mohammed
Our Career Membership vs Other Career Coaching / Training
| | | |
| --- | --- | --- |
| | Career Jump Professional Plan | 1-to-1 Career Coaching / Online Training |
| Career Coaching / Consultation | Included in membership | £190 (avg) |
| Group Coaching | Included in membership | £60 (avg) |
| Online Masterclass / Training (half a day) | Included in membership | £130 (avg) |
| Handpicked Job Opportunities | Included in membership | Not Included |
| | | |
| Total Cost | £22.67 / mo | £380 (one-off) |
Frequently Asked Questions
Who are the Career Success Coaches?
Our main Career Success Coaches are Roland Tamas and Evelyn Sky, however, we work with other fully trained and qualified coaches with a wealth of knowledge and experience in career development, coaching, employment, recruitment and HR. They've helped thousands of people find the job that they wanted.
How do I get in touch with my Career Success Coach?
Once you join the Career Success Club, you will be provided with all the contact details and information about your Career Success Coach, private group details and all other perks for our members!
Do you work with people who are not from the UK?
Yes, absolutely! One of the great things about Career Jump is that we are an online career development platform that allows us to help people no matter where they are in the world! We are global! 
Do I need a special software to access the service?
No, you don't need special software. You can have access to your training materials and videos from any device from anywhere at any time as long as you have internet connection. 
How can I pause or cancel my Career Membership?
You can pause your membership with us by emailing us at info@careerjump.co.uk. If you want to cancel, you need to fill in this Membership Cancellation Form. If you are pausing or cancelling your membership, you must notify us at least one week before your next payment date. We will then confirm with you in writing within 5 working days. For full details, please check our Membership T&Cs.
Join the Career Membership and start your journey to success!